We specialize in helping organizations create transformational change through its people. We transform leaders so they can transform their organizations.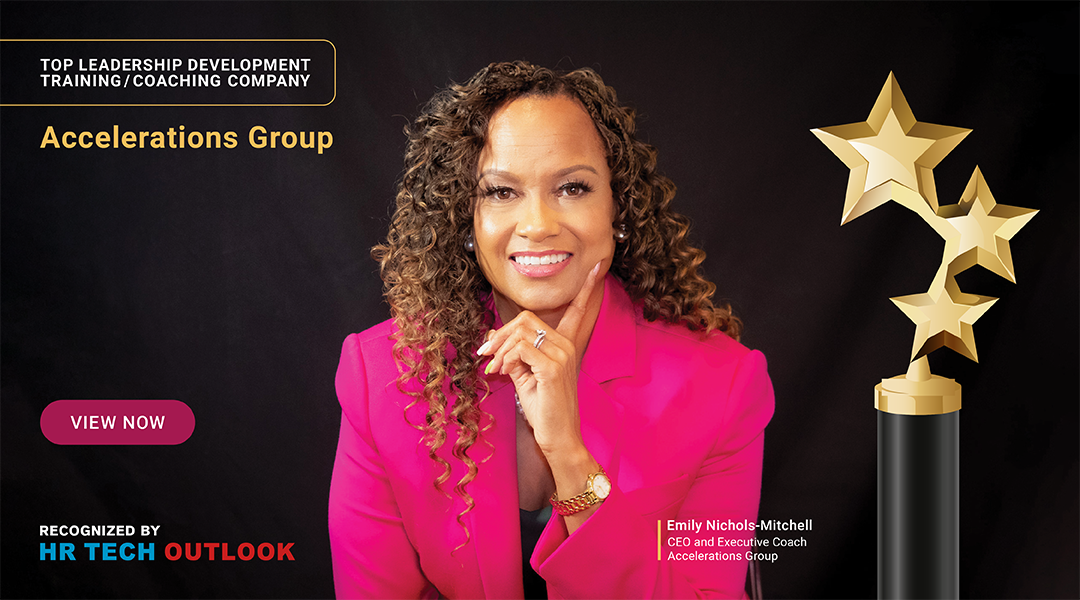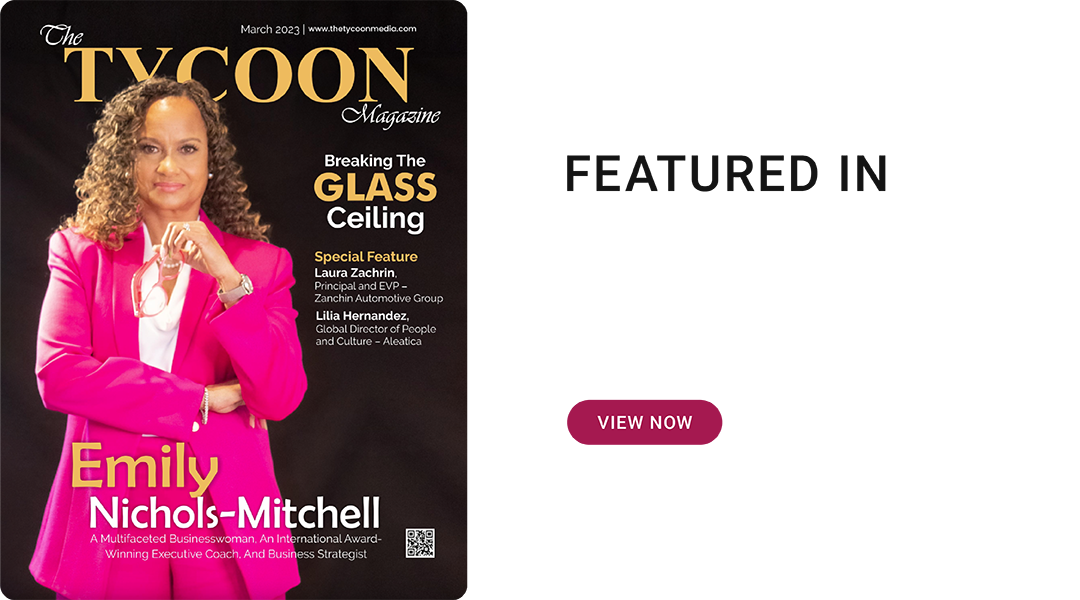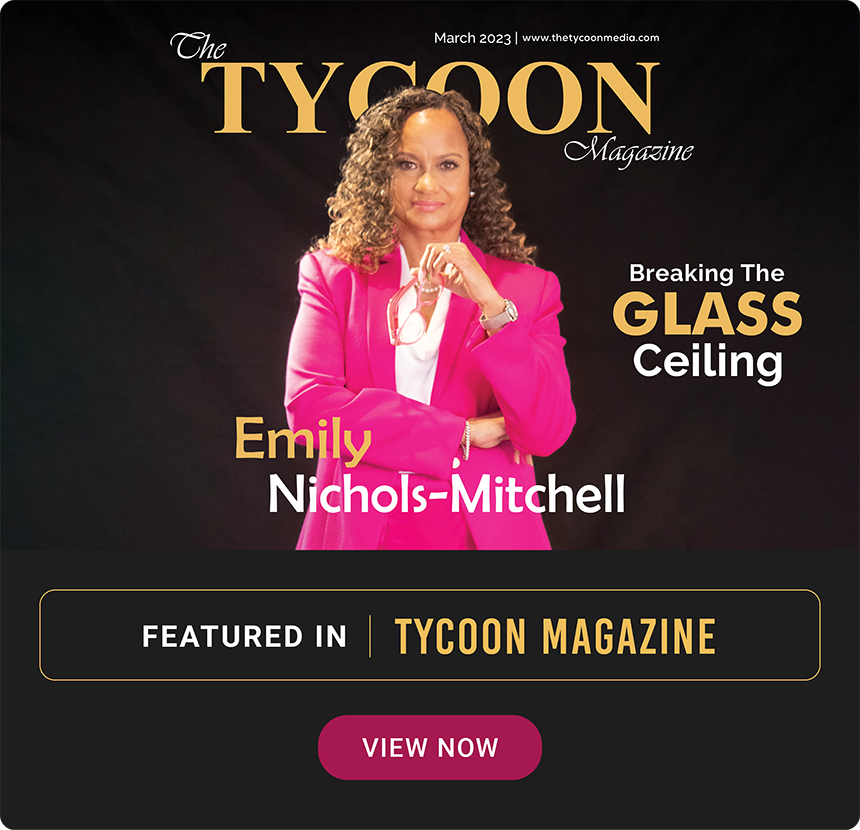 Thanks For Stopping By
We are growing, and so is our brand. Our team is hard at work to create the best online experience possible. Check back in a few weeks to see our brand-new website.
Why Contact AG
AG, known for its leadership development solutions and services, has seen a 300% growth in business from referrals alone. Its reputation for delivering top-quality solutions has made AG a valuable asset to many organizations.
INDIVIDUAL
Individuals call AG when they want to better leverage their talents to optimize their effectiveness as leaders, decision-makers, and influencers. We take great leaders and make them greater.
CORPORATE
Organizations call on AG to help them develop leaders and teams to inspire change, create inclusive and belonging cultures, navigate and thrive in a VUCA environment, and execute business strategies faster.
Emily Nichols-Mitchell, MBA
Founder & CEO
Emily is an internationally award-winning executive coach, multifaceted businesswoman, risk taker, and HR strategist. She has a 30-year record of helping businesses grow and helping seasoned executives achieve extraordinary results. Emily and her team specialize in helping organizations achieve transformation and individuals leverage their best selves to optimize their effectiveness in people roles so that they can lead, make decisions, and influence others to achieve at a greater level.
AG Team  Expertise
With decades of experience and expansive knowledge, AG equips clients with the tools to navigate and thrive in today's ever-changing corporate and non-profit landscape. Our leadership development solutions and organizational transformation services are renowned for their success rate. Our team of expert coaches and consultants is unequaled when it comes to delivering results. Delivering high-quality solutions with measurable results sets us apart from other coaching and consulting firms. Additionally, our team includes skilled DEI&B consultants who can help you implement sustainable cultural change.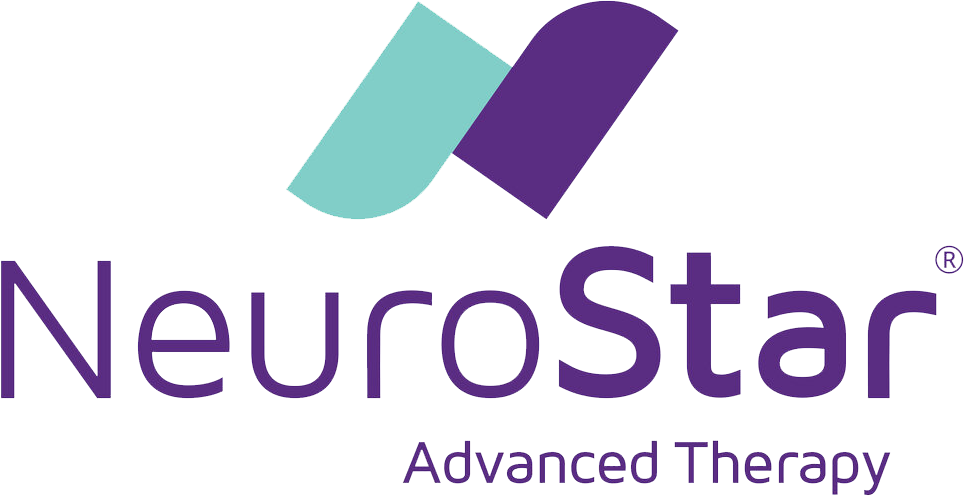 AG Capabilities and Solutions
When companies don't have the time, expertise, or capacity to implement leadership development, training, DEI&B, and design organizational solutions, they turn to AG. They trust us to deliver compelling ROI through end-to-end leadership development programming and training. We work with corporations and non-profits of all sizes to help them achieve their desired ROI. Our solutions are tailored to meet the needs of each company, ensuring that every client receives the best possible service. Whether anticipating downsizing, upsizing, or restructuring, our team is always here to help.
Leadership Development Services
Advisory Services
Coaching – Team and Individual
Employee Engagement
Team Dynamic Development
Leadership Programs
Professional Development and Training
Career Growth Planning
Leadership and Professional Assessments
360 Surveys
Leadership and Board Retreats
Workshop Facilitation
Organizational Transformation Services
Diversity, Equity, Inclusion, and Belonging
Change Management
Cultural Transformation and Morale Issues
Competency Modeling
Succession Planning & Growth Strategies
Organizational Design
Remote and Hybrid Work
Strategy Execution
Succession Planning
Job Benchmarking
Mental Wellness
Talent Acquisition Strategy and Framework
Industries So Far
Banking, biotech, associations, consumer package goods, retail, school districts, universities, libraries, pharmaceuticals, healthcare, donor care, hospital systems, wastewater, water, non-profits, insurance, technology, start-ups, and medical devices,  to name a few.
KATRIEN S.
If asked about any 'aha' moments – Emily helped me to focus on executive presence, being politically savvy, creating strategic networks, client relationships, storytelling, and communication styles. She is Brilliant! She boosted my confidence and made me realize that I could achieve more. Emily leads the way forward and with each step helps unleash new potential – never considered through 'self-discovery.'
DANA P.
My greatest challenges were related to my interactions with others. Emily helped me visualize how to be an active listener and to ask powerful questions. Using the 'head, heart, and hand' method, she helped me to connect better with others. Her coaching process on how different personality types process information helped me 'gain buy-in' quicker buy-in to influence those around me.
TRACY W.
Before Emily, I was bitter and resentful about my relationship with my manager. Emily helped me resolve faulty perceptions after identifying the 'root issues' and highlighting the related and lingering emotional baggage. She even helped create a 'safe space' – for healing and helped restore conversations and a relationship with my manager – this time with the necessary assured 'self-confidence, emotional agility, and leadership voice.
Leveling Up:
10 Days Leadership Challenge
Leveling Up:
10 Days Leadership Challenge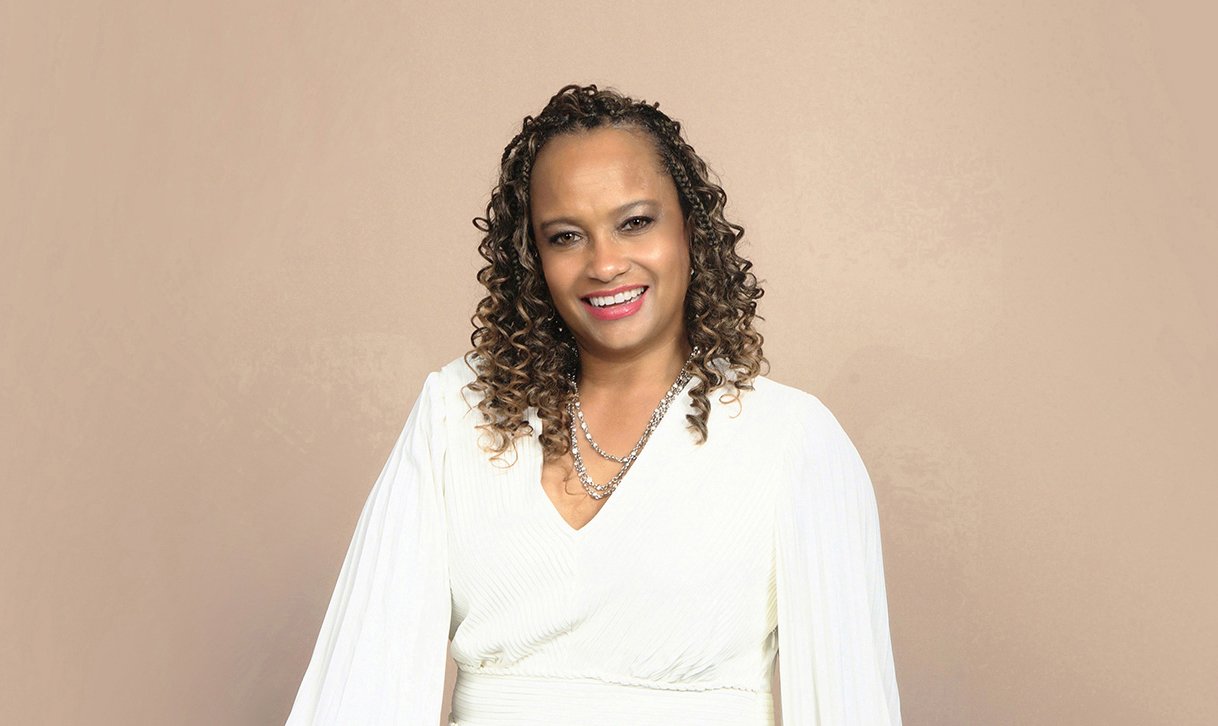 Emily Nichols-Mitchell is the Founder and C.E.O. of Accelerations Group. She has served as a trusted business advisor and executive coach to senior executives in various organizations spanning over two decades. In 2020, she received the prestigious Coach of the Year Silver Stevie® Award, Women in Business, for helping leaders and senior executives across the globe discover and position themselves to lead at the next leadership level with courage and confidence, executive presence, and emotional agility.
Emily has extensive experience as a diversity, equity, inclusion, and belonging and human resources executive, leading functions and teams supporting internal clients in over 30 countries in various industries, including healthcare, media and entertainment, financial services, utilities, sales, waste management, county government, and pharmaceuticals.
As an advisor and executive coach, Emily has a unique ability to meet individuals where they are because she has walked in their shoes. She has faced the inevitable challenges, fears, and obstacles that come as one ascends or maintains a position of great responsibility. Emily believes the key to attaining extraordinary results is helping individuals think, feel, and respond differently to people's challenges and business demands in volatile, uncertain, complex, ambiguous (V.U.C.A.) high-stressed environments. She has over twenty years of climbing the ladder to being an executive in operations, communications, public affairs, and human resources in male-dominated organizations. And she has held positions as C.O.O. and C.E.O. and Executive Director of small and large quasi-government agencies.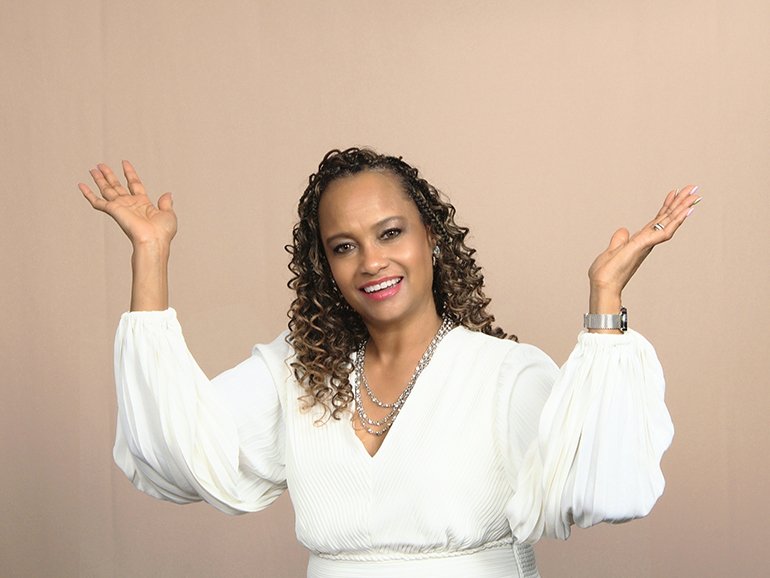 Whether supporting a government agency, start-up, or Fortune 500 corporation, Emily offers an observer's eye and a listener's ear that is rarely matched. She has an exceptional gift for helping individuals identify untapped strengths, minimize ineffective behaviors, and emanate a distinctive appeal amid others with similar profiles. Additionally, she helps individuals reimagine, prioritize, and navigate the complexities of a multifaceted business environment while balancing the increasing demands that affect them. As a result, individuals are equipped with new behaviors and strategies to lead with greater confidence, courage, and presence on a larger scale.
She has coached mid-level to senior-level individuals, such as chief economists, chief marketers, chief of human resources, head of medical, physicians, head of six sigma, and head of pharmacovigilance to various V.P. and director-level positions in corporate and business functions. Her partial list of clients includes Bristol Myers-Squibb, Tiffany & Company, Yale-New Haven Health System, U.S. Cellular, Independence Blue Cross Blue Shield Corporate, HSBC, State of New Jersey, Life Source Donor Organization, United Way Worldwide, and Columbia Business School Executive Women Program. She has also coached private clients in the consumer package goods, financial services, sales, insurance, non-profit, and hospitality industries, to name a few.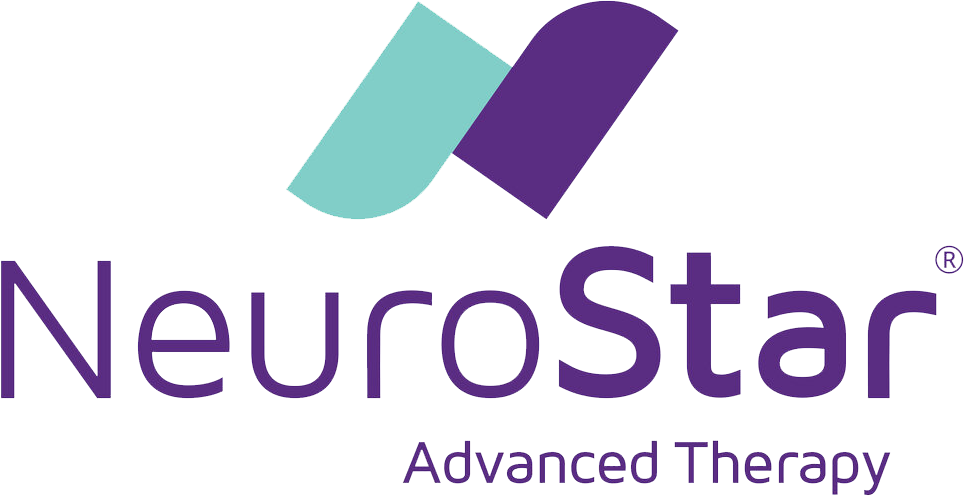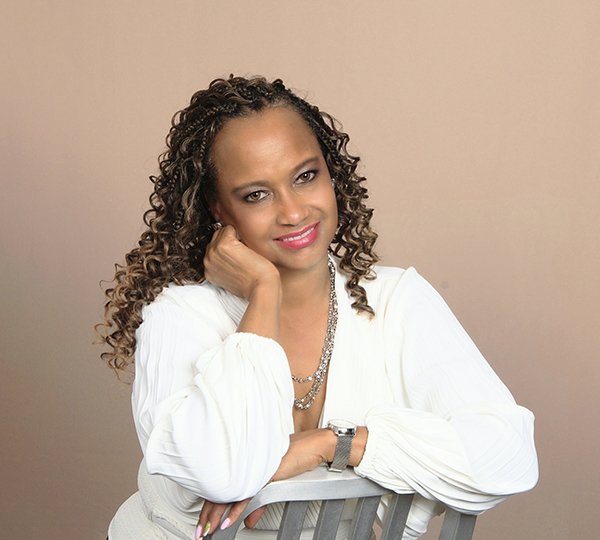 Emily is a powerful and enlightening speaker who engages audiences and inspires them to implement new ideas, claim their executive space and accelerate their brilliance to have the career they deserve.
Emily holds a bachelor's degree from Spelman College and a master's degree in business management from the University of Phoenix. She is a graduate of Coach Academy International, a certified executive coach, and a member of the International Coaching Federation. Emily is certified in emotional intelligence, DISC behaviors, 360 Reach Personal Brand, and Driving Forces Motivators and trained in Strength Finders and Hogan assessments. Emily is designated a competent communicator by Toastmasters International.
Emilygnnm@accelerationsgroup.com   –   1205 Regal Hills Ln, Mableton, GA 30126   –   862-253-2294
Emilygnnm@accelerationsgroup.com
1205 Regal Hills Ln, Mableton, GA 30126
862-253-2294